"Five U.S. senators including presidential candidate Bernie Sanders said they have "significant concerns" that Charter Communications Inc.'s proposed $55.1 billion purchase of Time Warner Cable Inc. could raise prices and thwart competition from cable's online video rivals."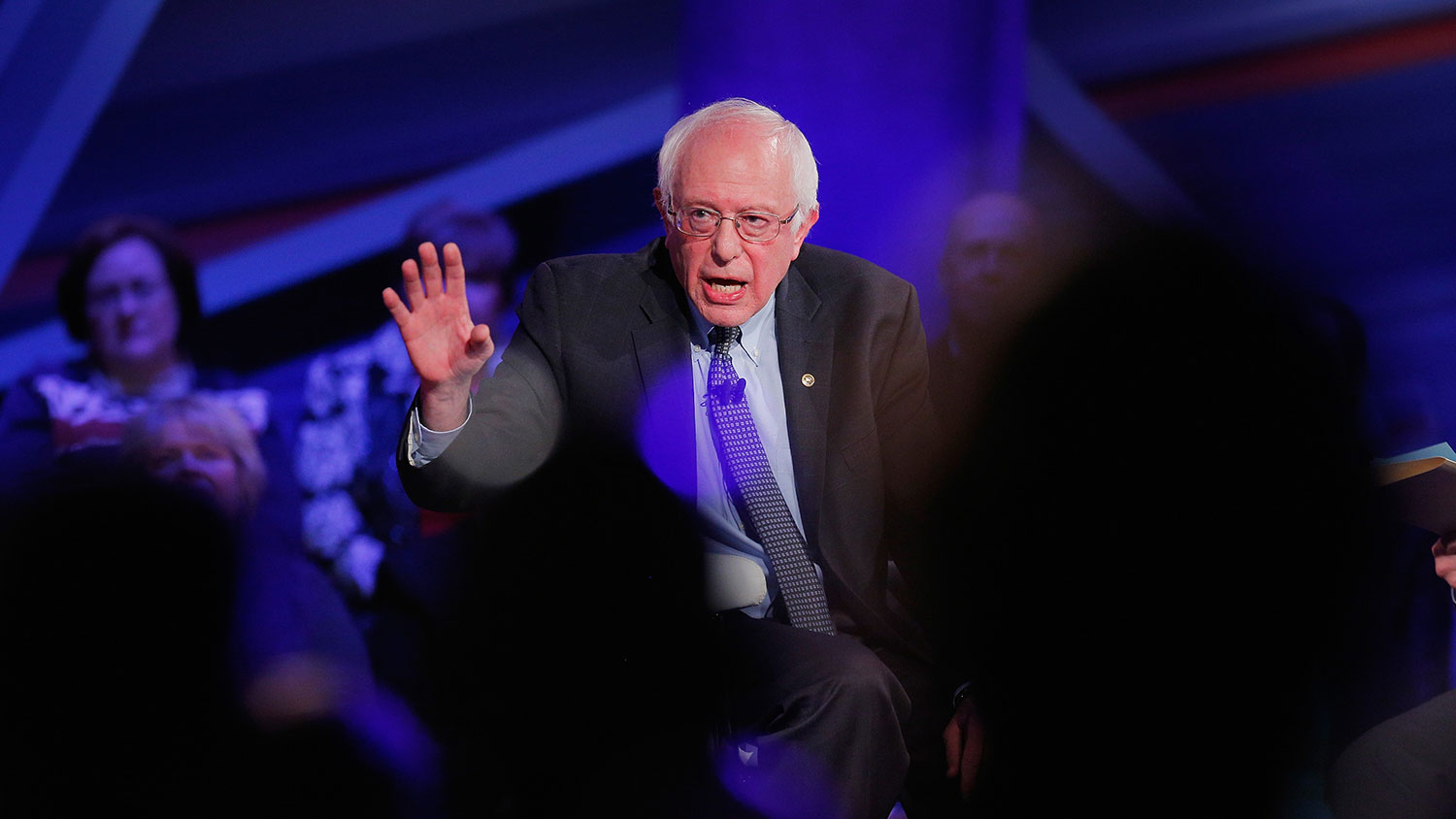 http://bloom.bg/21nOYXD
Jaime is a Bolivian visual artist storyteller, branding designer by profession and software developer. His exploration is witty, inventive, listening a world around him to release his passions for advertising design and neuro-marketing led him to undertake a media channel as a curated content team showcase influenced by arts, design and technology content deliver dynamite creative ideas portraying their vision connecting dots artfully where nature remains his inspiration main source. He exhibited his disruptive design and surreal photojournalism in Bolivian Plurinational cultural centers such as Centro Cultural Santa Cruz de la Sierra, Centro Cultural Fundación Simon I. Patiño also has been invited in London to participate at "The Brick Lane Gallery" and his work was awarded by Honor mention in the New York VSCO Selects.